When implement the commercial or reidential solar projects, the installation simple and cost-saving system has been pursued by the installer. Believe us and our technology can provide you with the best solution.
According to the different ground structures, pole solar rack can use concrete base, also can use our ground screws. solarun Pole Solar Rack is suitable for large-scale solar power station construction.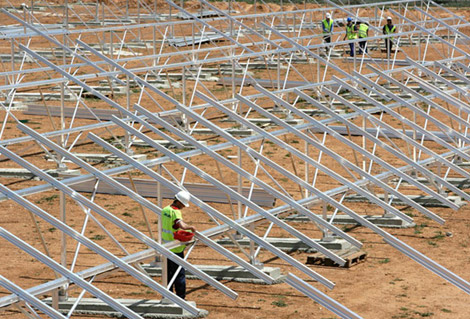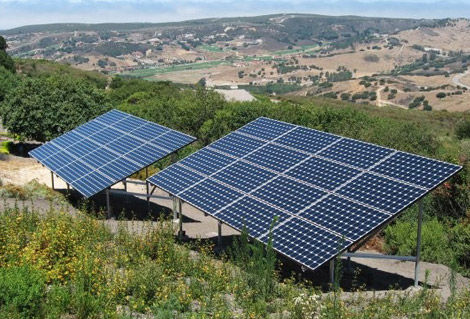 Benefits :
1.Simple and fast installation.
Only use simple tools to install.Our special stainless steel T bolts can be put into the rail from the any location and can be high pre-assembly with the clamp and hook. No welding and drill in the press of installation, so can minimize the time and cost of installation.
2. High strength.
With all structural components comprised of high class stainless steel 304,hot dipped steel and anodized alloy, it is designed for 25 years service life and 10 years warranty.
3.Strong applicability.
Solarun mounting system can suit for any size framed or unframed modules.
4.Solarun mounting system suit for EU, AU, US and other standards.